This article provides an overview of the free, Scout and professional plans included in your subscription. All plans are month to month.
Free Plan
Includes: Growth Score, Reputation Overview, Listings Evaluation, Web/SEO Analysis and Marketing. Understand the frequency of scores with your free plan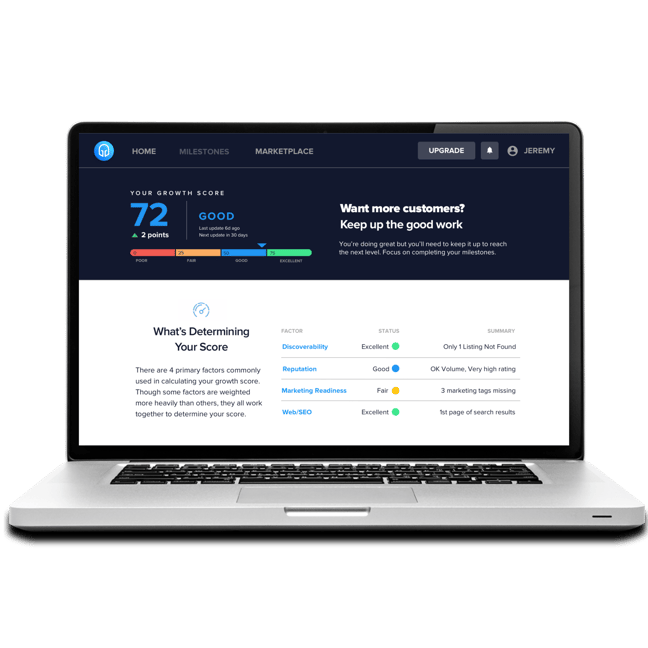 ---
Scout
Scout is a paid plan that includes advanced access to more milestones, advanced data insights about your business, daily score runs and daily alerts.
Scout also includes VIP support chat and phone support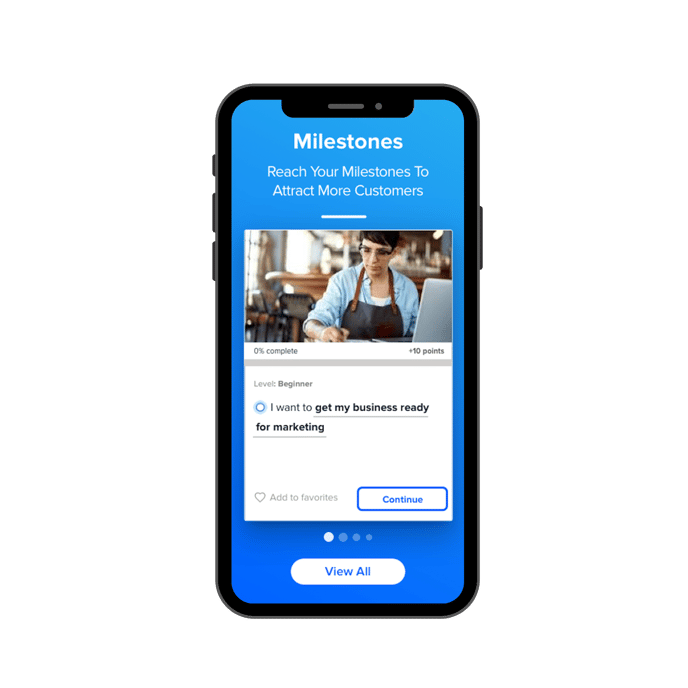 ---
Professional Services
Business Warrior has a team of experts who specialize in getting small business owners more customers. We have 2 plans to meet your budget and business needs.
Marketing Plus: our team of experts will setup your marketing technology and launch a marketing campaign on your behalf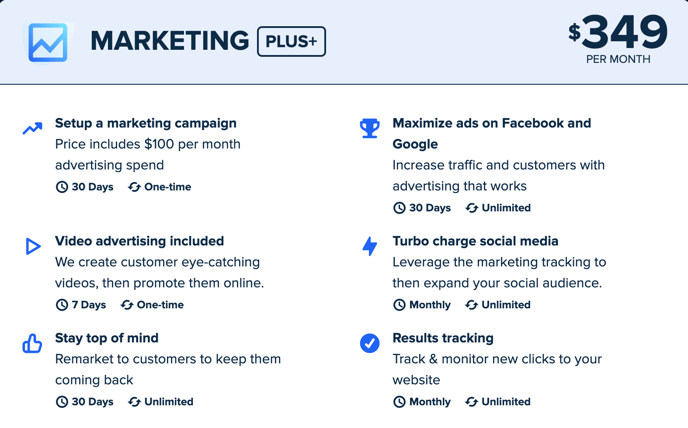 ---
Website Plus: 2 hours of website maintenance per month by request. Examples include uploading images, menus, pop-ups on social distancing and uploading blogs.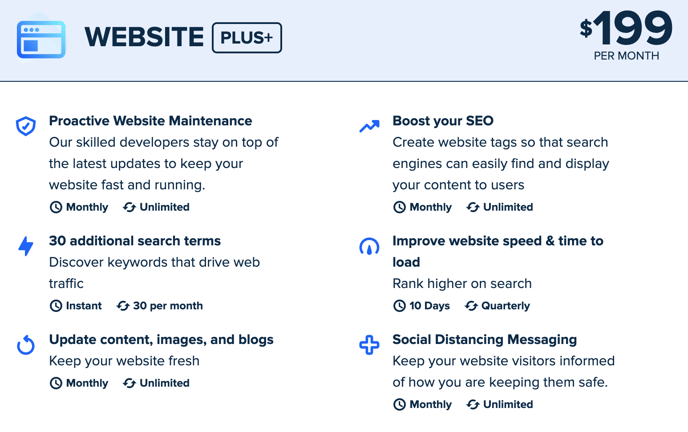 Still have questions? Contact us at support@businesswarrior.com